PLANT EQUIPMENT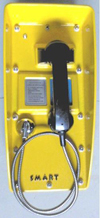 WEATHERPROOF TELEPHONE having a multiple role; multiple location operating telephone unit by construction with built in public address system, The phone is suitable for use in harsh environment characterized BY: indoor & outdoor use, Presence of dust & water ingress, Corrosive atmosphere, Explosive gases & particles, varying temperature, loud ambient noise, safety etc.
CEMENT BAG COUNTER SYSTEM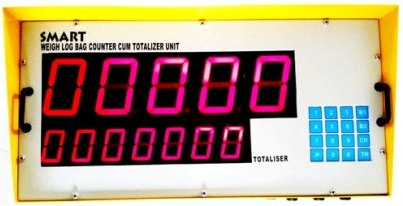 CEMENT BAG COUNTER SYSTEM is a automatic instrument used for the exact counting of bags having features as Precise counting, high speed, durable & Intelligent to identify continuous bags.
Bag Counter Model(BC-L01) Video
DISTRIBUTED AMPLIFIER SYSTEM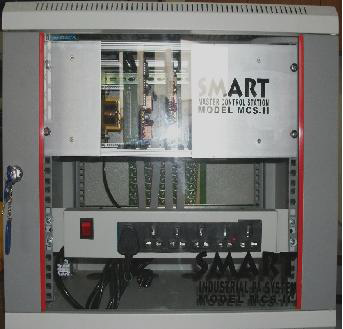 provides dependable, high quality communications where standard telephones are not suitable. It is designed for use in industrial applications and ideal for noisy areas. Reliable communication is now available outdoors where water, dust and weather conditions wreak havoc.
HOTLINE TELEPHONE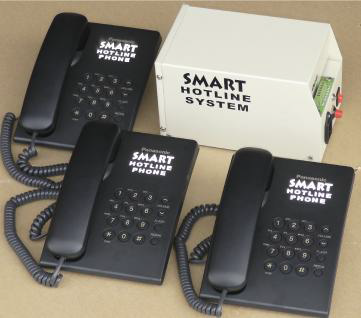 SMART HOTLINE TELEPHONE is a practical communication solution for people in different locations who need to stay in contact.
CLEAN ROOM PHONE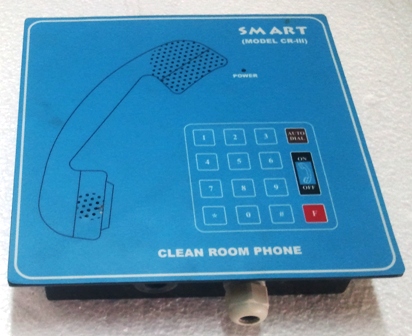 SMART CLEAN ROOM PHONE (MODEL CR-IIIAD) is a vandal resistant, flush mount type FULL FEATURED CLEAN ROOM PHONE These units are True handsfree operation with Auto activation and Deactivation facility.
Clean Room Phone Video